Our Mission is to equip African entrepreneurs to build sustainable and globally competitive businesses.
---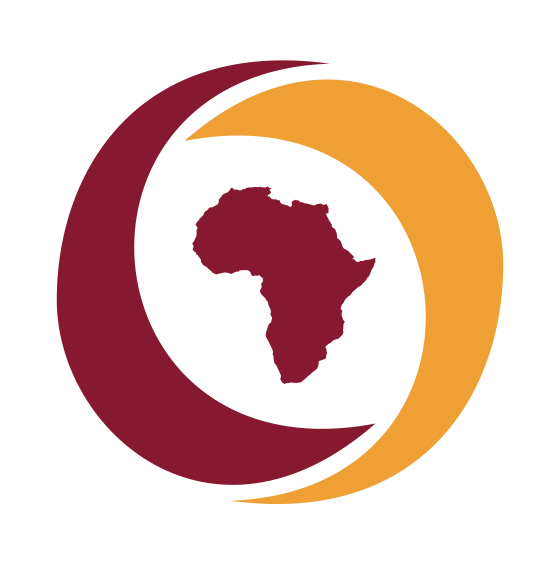 With you all the way!
The African Entrepreneur who owns and runs a Small Business is not alone in his or her pursuit to achieve great things with their business. TANOE has been in the center of the action, working directly with small businesses and entrepreneurs to ensure that they don't go at this alone and to provide some comfort, know-how, and resources to make the journey bearable because we all know it won't be easy.
TANOE's promise has been and always will be to go with the entrepreneur all the way and we are relentless in this pursuit.
---
Our Objectives;
1. To Enhance the entrepreneurial skills & capacities of entrepreneurs.

2. To Promote an entrepreneurial culture through advocacies and forums.

3. To provide business development support and capacity building resources to MSMEs.

4. To alleviate poverty through entrepreneurship development.

5. To provide accounting and managerial support to MSMEs.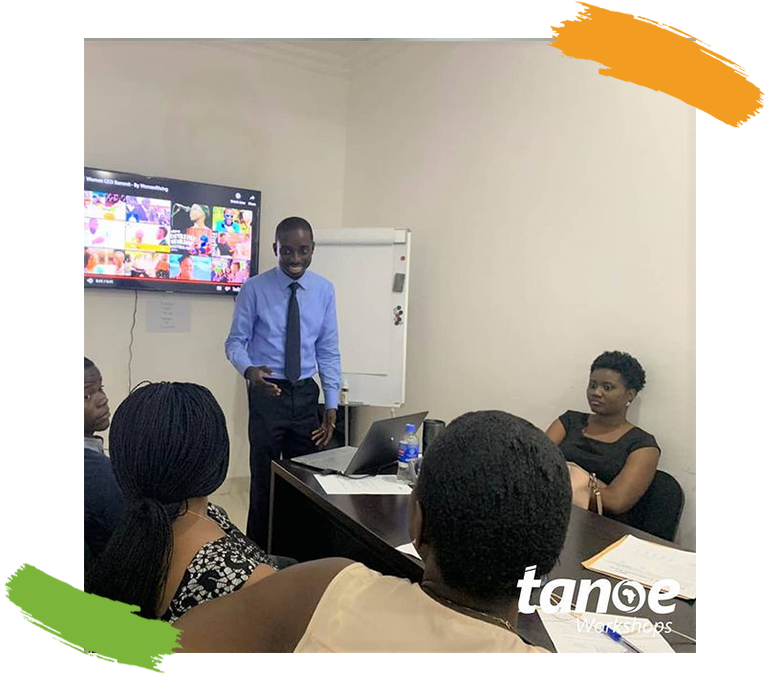 ---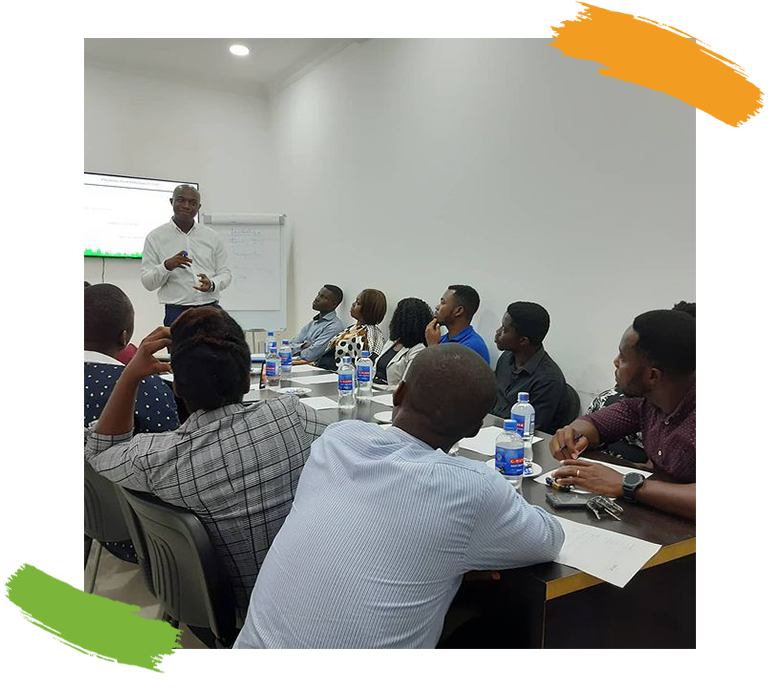 What drives us;
Our Mission is to equip African entrepreneurs to build sustainable and globally competitive businesses through the provision of adequate training, relevant information, consistent technical and financial support and productive networks.
Our Vision is to become the most reliable partner for youth and entrepreneurship development in Ghana and the African continent.
Our Passion is to consistently provide the entrepreneur with the needed support, information and motivation to build and grow their businesses.
---

---
Business Development Services
These are non-financial business growth support services provided to entrepreneurs at various stages of their business needs from idea generation, to starting up and to scaling.

---
Capacity Building & Training
Our capacity building and training programs are tailor-made to meet entrepreneurs at the point of need, helping them to improve their knowledge and skills to meet the demands of tough business terrain

---
Networks & Database
We are passionate about building productive networks and resourceful database of entrepreneurs at various stages of business, investors and related stakeholders across Africa and beyond.

---
Recognition & Exposure
We Identify, Award and give Exposure to outstanding and inspirational entrepreneurs and professionals and recognize the efforts of institutions in building a vibrant entrepreneurial ecosystem
---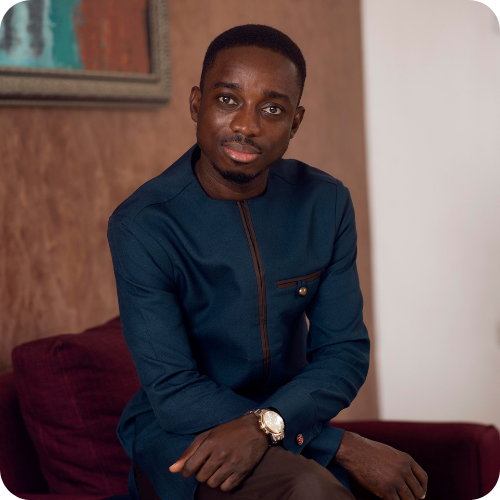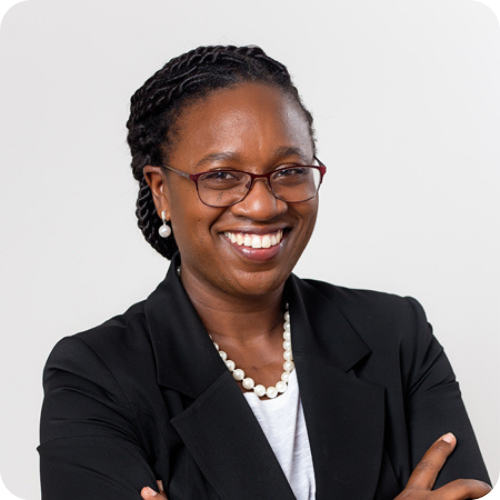 Gillian Hammah
Group Chief Marketing Officer - Databank Group
---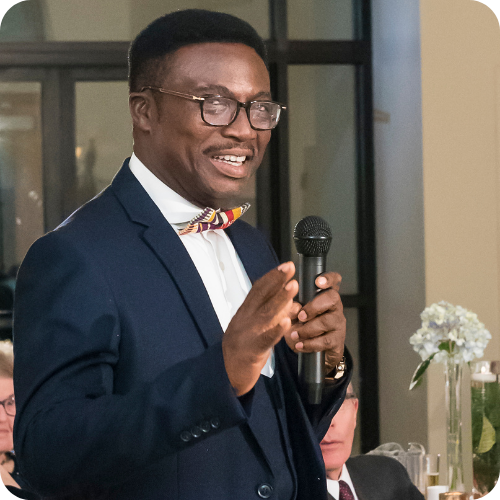 Dunwell Eku
Grants Specialist and Deputy Fund Manager - Ghana Skills Development Fund
---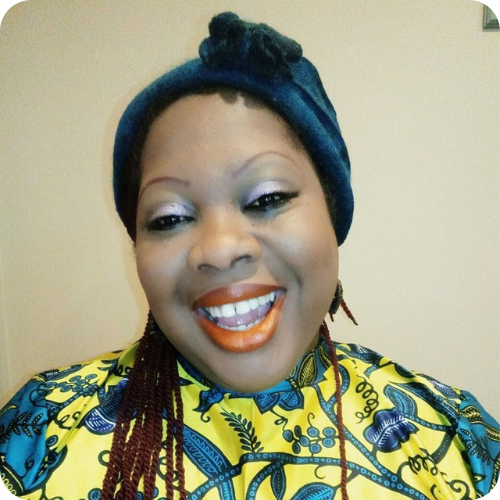 Anatu Ben-Lawal
Director - Social Innovation Africa
---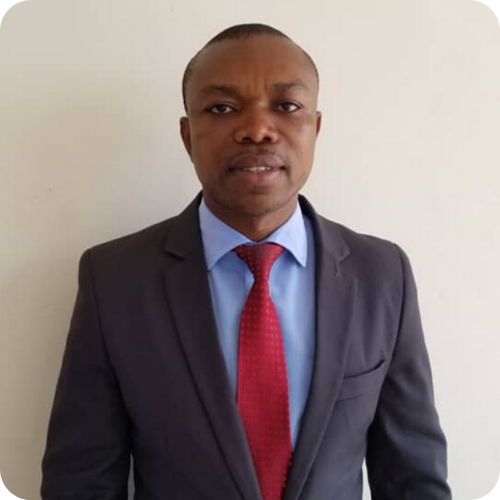 Seth Ofori Twumasi
CEO, BookNTaxwell
---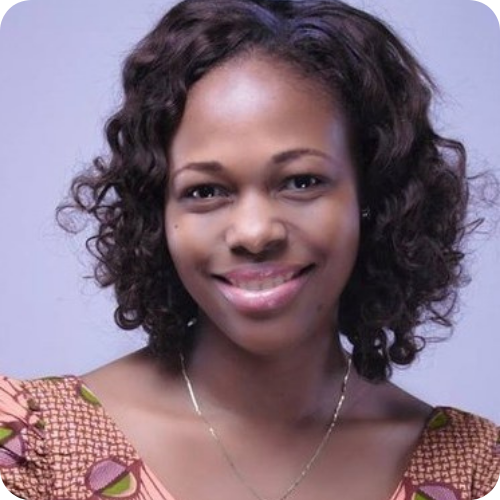 Angelina Diyuoh
Head of Capacity Building and Partnerships, Africa - Invest In Africa
---