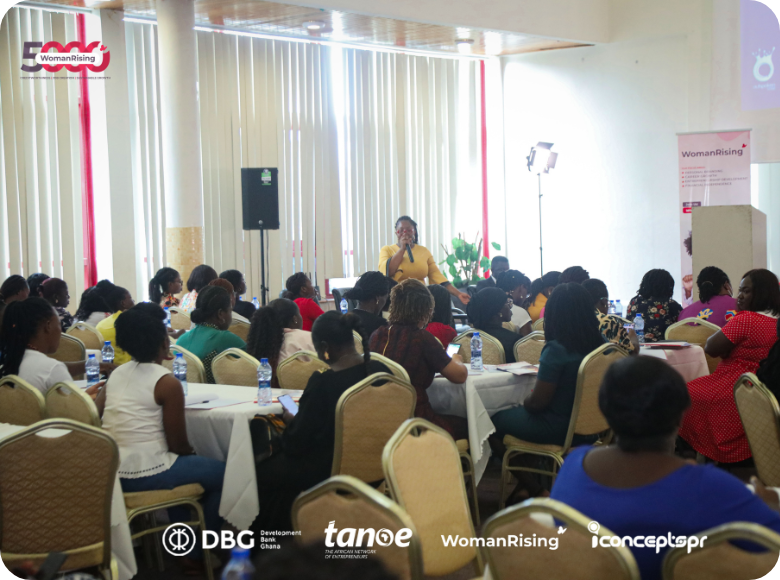 About TANOE
---
TANOE, the African Network of Entrepreneurs, is a Social Enterprise registered in Ghana in 2009. It aims to support African entrepreneurs in building sustainable and globally competitive businesses by providing them with skills, knowledge, and resources. TANOE offers programs like business training, mentorship, and networking events to equip entrepreneurs for success. It also facilitates access to funding opportunities and business support services.

TANOE advocates for entrepreneurship-friendly policies and engages with policymakers and stakeholders. The organization provides ongoing support to businesses throughout their entrepreneurial journey, contributing to economic growth and sustainable development in Africa.
To Entrepreneurs and Businesses, TANOE is and will be With You All The Way!
---
TANOE Stats!
With the Vision of being a reliable support system to African Entrepreneurs, we have over the years accomplished the following:
15000

+
Members in our database across 12 Countries.
7

+

4
Networks and Support Services.
---
57

+
Partners and Collaborators.
2700

+
Members and Beneficiaries of our Programs and Support Services.